Website Renewal Campaign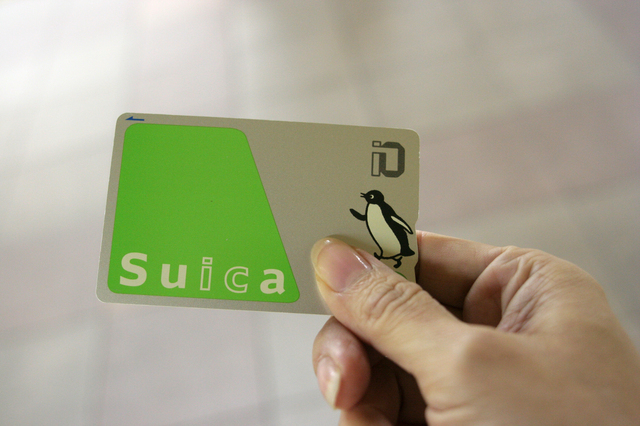 We give away 30,000 yen pre-charged Suica (rechargeable IC card for trains / bus / convenience stores throughout Japan) to the first 3 applicants who gained 300 points by asking/answering questions in Japan Trip Search in commemoration of our website renewal!
(Click here for more information about SUICA.)
[Campaign period] September 1, 2016 - December 31, 2016
During this campaign, it is easier to accumulate your points fast because we give you more points for each action.
You gain:

- 5 Points to create your account
- 5 Points to create your account
- 3 Points to ask a question
- 3 Points to answer to a question
(IF you are the first one to answer, you get 10 points instead)
- 20 Points to get the Best Answer
* Please note that if your answer is considered to be not a decent answer, you may not obtain any points.
You can also exchange your points for the following items.
100 Points: (Choose One)

150 Points: (Choose One)

- 500 yen pre-charged Suica x 2
- Odakyu Line round trip ticket from Shinjuku Sta. to Odawara Sta.(Near Hakone)
- Expressway bus one way Ticket from Shinjuku to Kawaguchiko

300 Points: (Choose One)

- Expressway bus round trip ticket from Shinjuku to Kawaguchiko
- 500 yen pre-charged Suica x 3
Please email us which item you would like and come to pick it up at the following location:
» info@faq-japan.com
Please come to pick it up at the following location :