What is the best route from Himeji to Fujikawaguchiko
Juliedirwin (ewzymvbu)
2017-06-24 22:11 +09:00(JST)
Access 2
Answer 1
What is the best route from Himeji to Fujikawaguchiko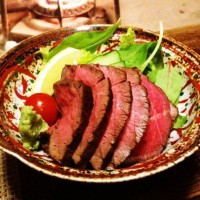 victoriaYanxia (kcsaep50)
2017-06-26 11:31 +09:00(JST)
hi,

May I know do you have Jr pass?

If you have JR pass, take Shinkansen from Himeji station to Mishima station, then take another train from Mishima station to Kawaguchiko station. It takes like 4 hours 40 mins.

Or if you dont have JR pass and not in hurry and want to save money, go back to Osaka and then take a night bus. But I have to say it wont be comfortable to stay whole night on the bus.